Public Works Suite | Powered by mapFeeder
Public Works is the backbone of any city, township, county or state. They keep the roads and utilities in working order for their citizens.
Our Public Works suite will not help you do your job, they will LET you do your job, as the ease of our products does not require you to learn a new, complex software. All of our web-based data management tools have interactive maps, simple input forms, searching and reporting.
Modules
Simple Service Request/Work Orders
Pavement management
Traffic sign management
Urban tree management
Stormwater utility management
Water/sanitary utility management
Features
Attach work orders to assets
Track routine inspections/repairs
Use summary fields to calculate data
Interactive reports export to PDF or Excel
Track inspection, cleaning, etc.
View screenshots of our Public Works Suite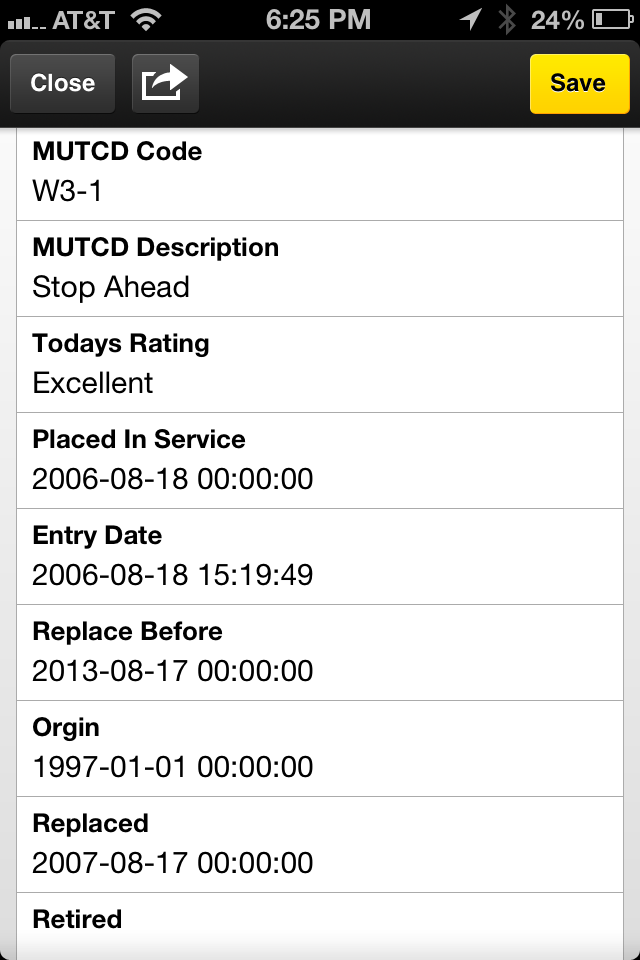 Our current mapFeeder products