Planning and Permitting Suite | Powered by mapFeeder
Planning is critical for the methodical, orderly growth of population centers. Permits ensure that rules and regulations are being met by citizens.
Our Planning and Permitting modules will not help you do your job they will LET you do your job, as the ease of our products does not require you to learn a new complex software. All of our web-based data management tools have interactive maps, simple input forms, searching and reporting.
Modules
Construction Permits
Residential Rental
Land Use Tracking
Features
Track new construction and additions
Track land use applications pertaining to variances, split, vacations, etc.
Create inspection history and follow up letters.
View screenshots of our Planning and Permitting suite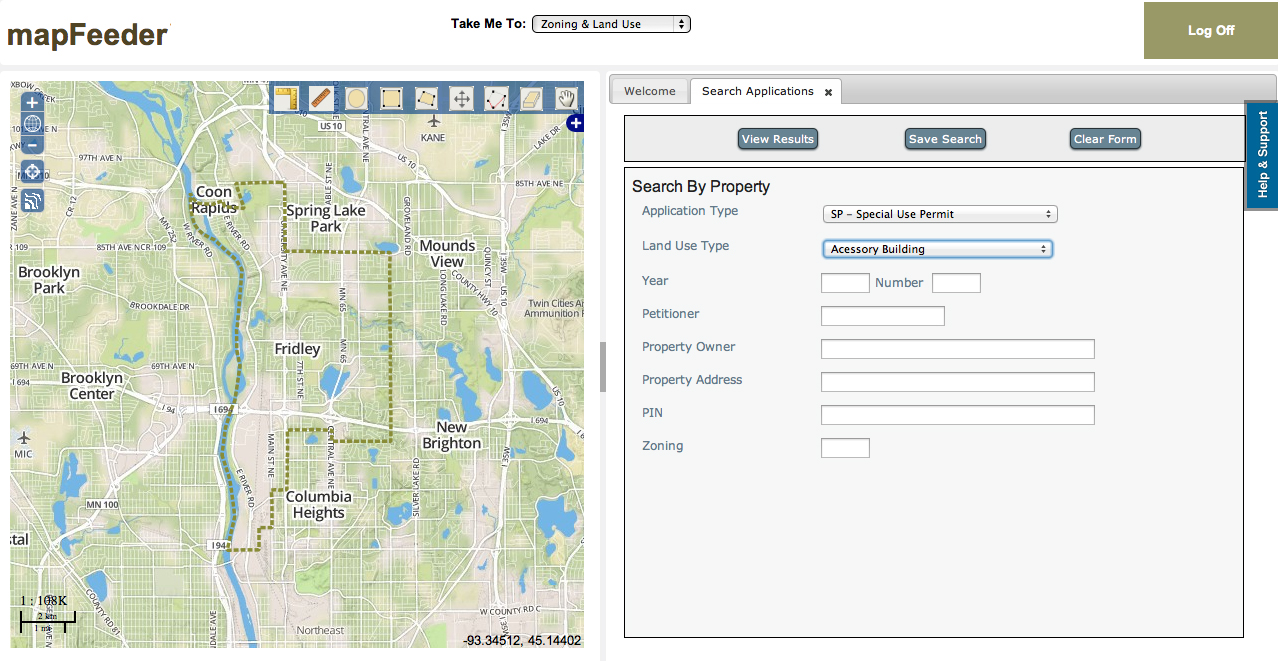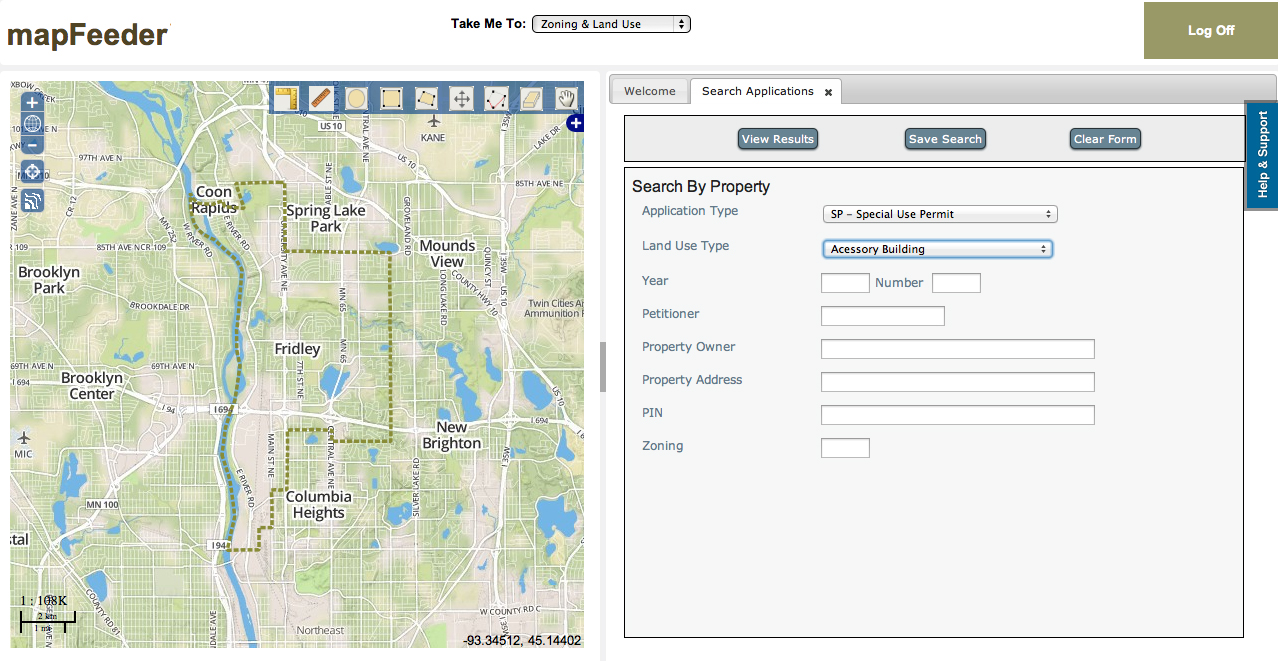 Our current mapFeeder products